Alright so I was just on Newgrounds several minutes ago and all of a sudden, I see this.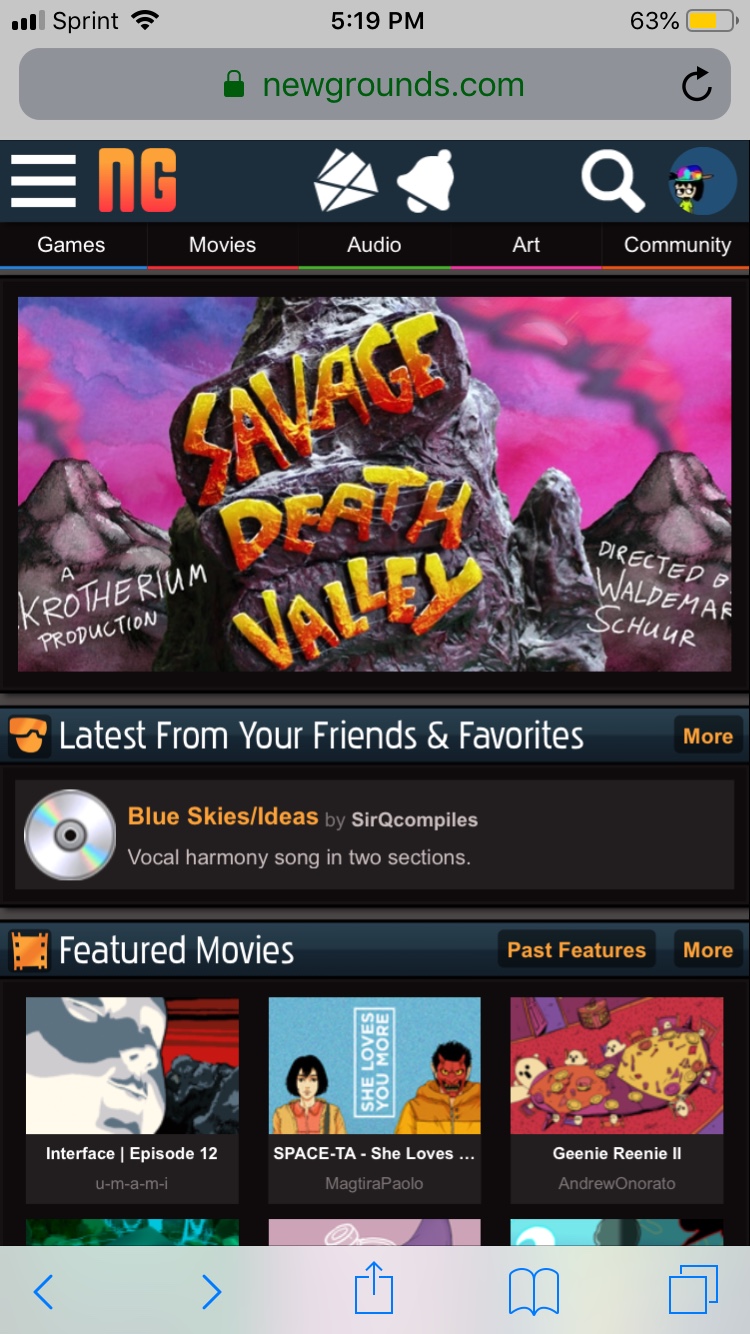 Savage Death Valley was on the frontpage. Now, when a movie is frontpage, it's there for other people to see, especially kids. But when I clicked on the video, to my surprise, I saw this on the top left corner of my phone.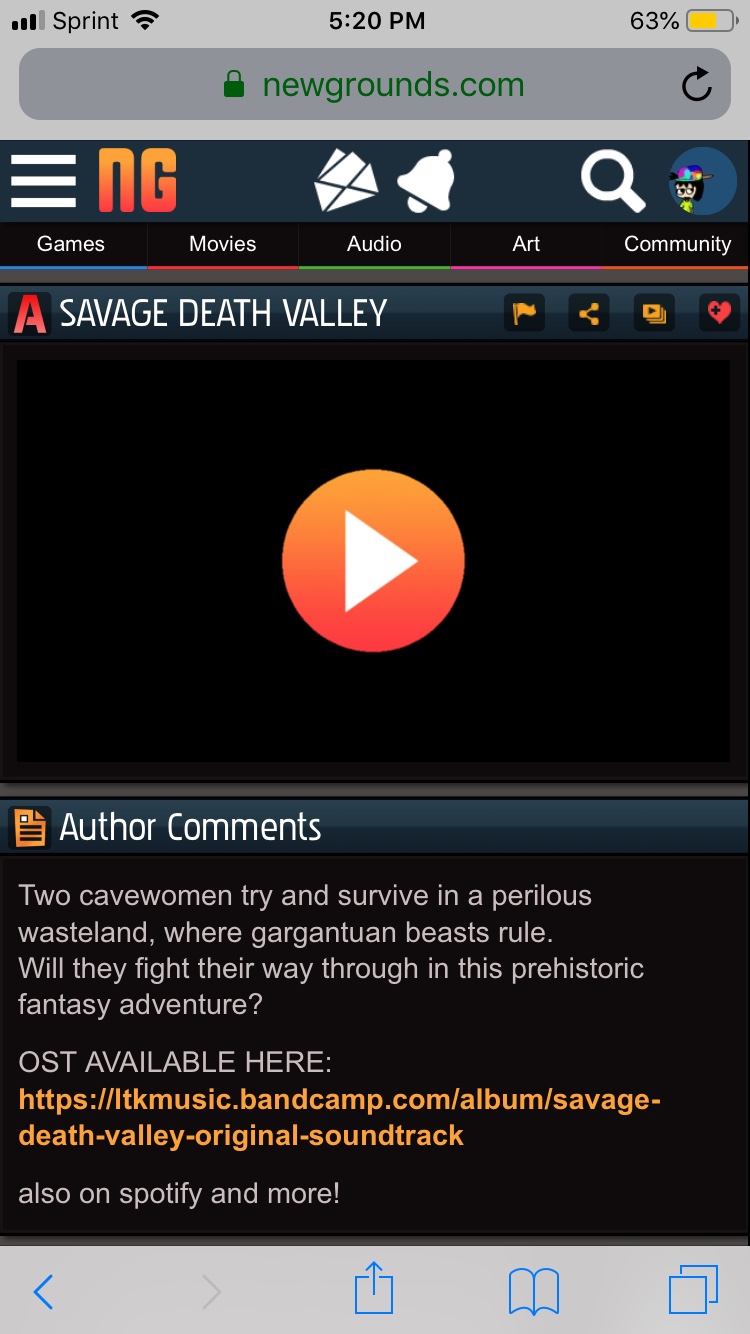 It was for ADULTS! If you want to stop adult movies from going on frontpage, report this to Tom Fulp and the mods immediately!
Here is the link to the movie I just looked at, but I wouldn't recommend it for kids between the ages of 0-17, just people between the ages of 18-infinity.