Hey guys again, (I'm not gonna say my name) and something weird happened. Instead of saying it, I'll show you.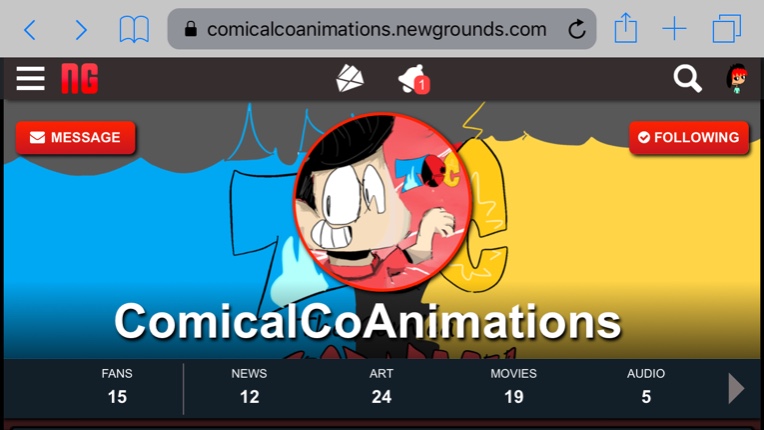 "A notification? What is it, what is it!"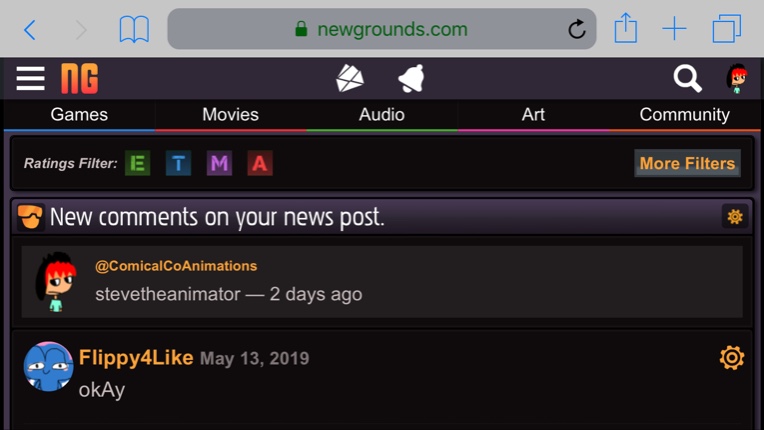 "Oh, I got that notification before." Now, I'm mad! Why am I getting so many fake notifications?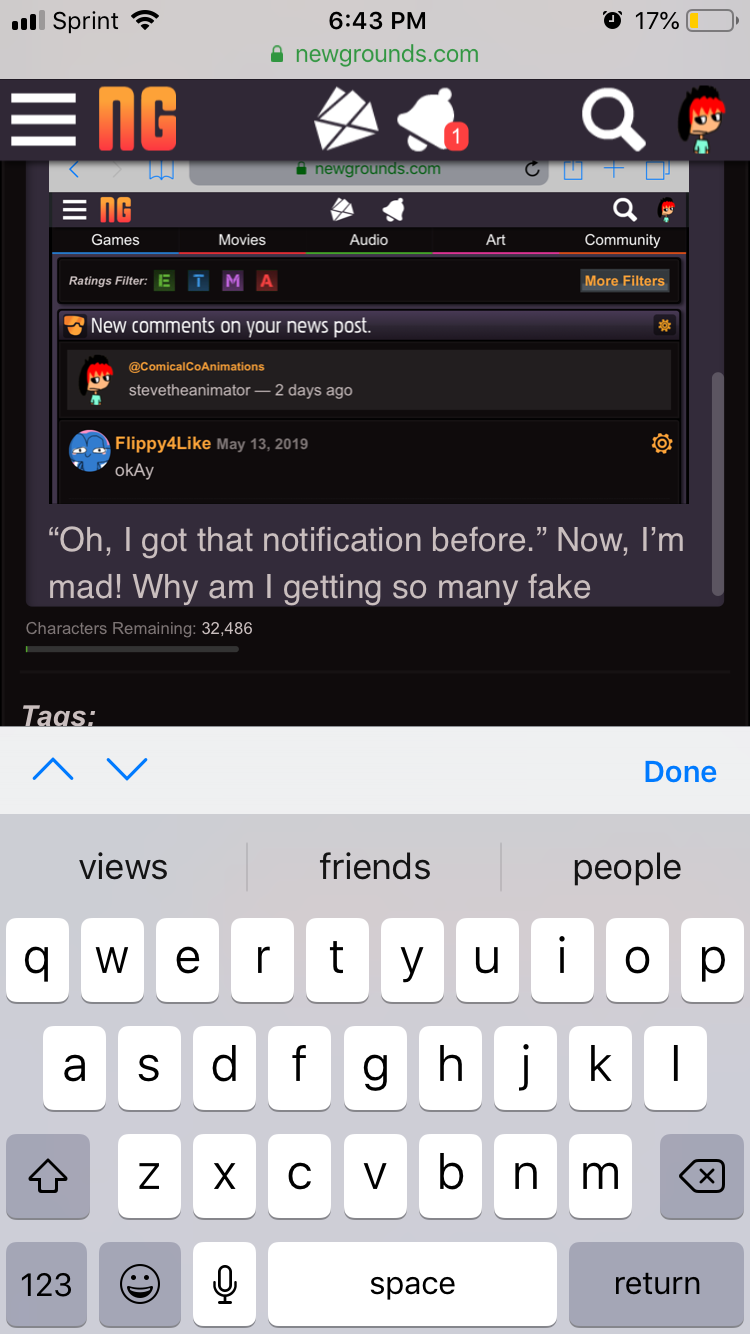 ... AND I GOT ANOTHER ONE JUST WHILE TYPING THIS! No, it's a scam, I can't... unless...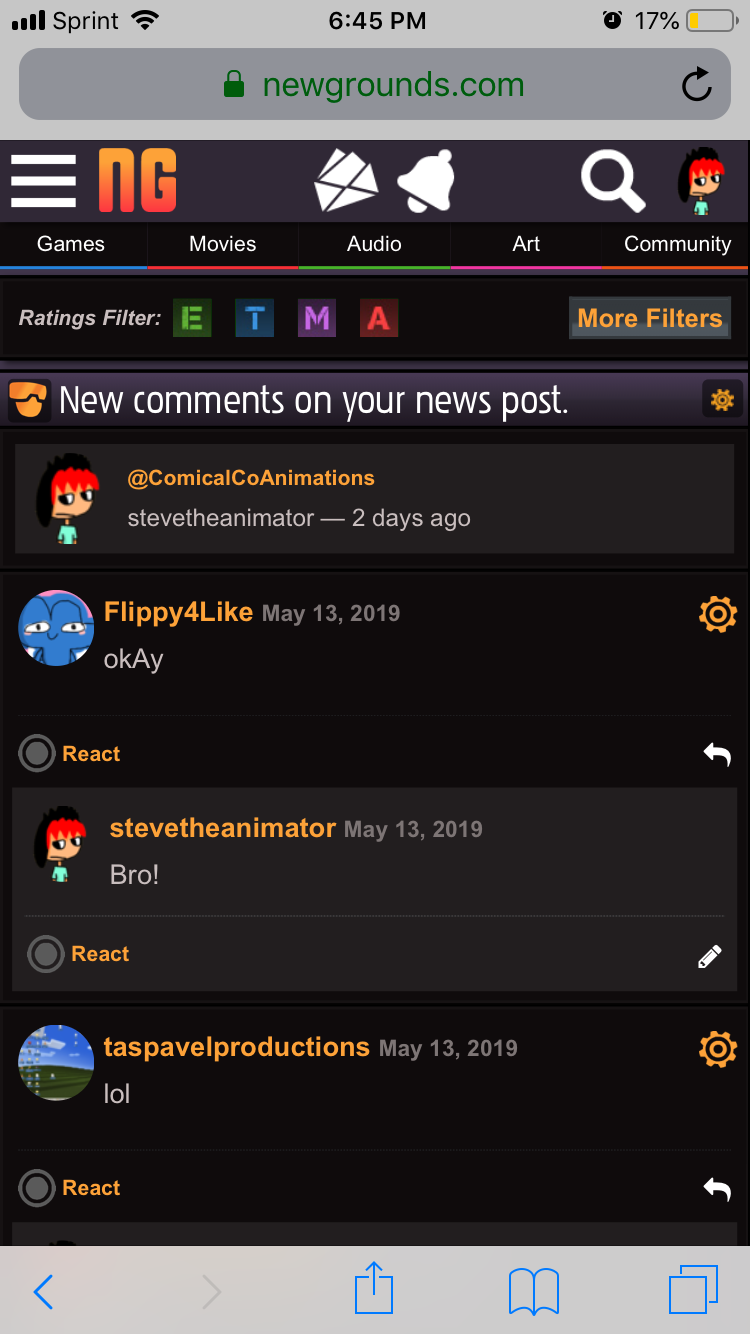 GOD DAMN! I knew I shouldn't fallen for it! Whoever is doing that, please stop immediately. If it's Tom Fulp, well the website I'm using is Newgrounds (obviously) and that was made by Tom Fulp, so, I'll just say that I'm not mad. I'm just disappointed.